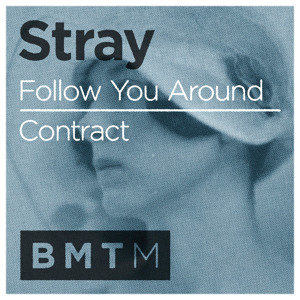 Fallin' a bit behind on the posts, but got some time today… so let the updates begin :)
1. Eagles and Butterflies- Stimmer [Bedrock Records]
2. Stray- Follow you around [Blu Mar Ten Music]
3. Pig & Dan- Crazy [Bedrock Records]
4. Nuage- Last Midnight [Anchorage Sound]
Almost the end of August, which means I can still sneak a post in.  Bit late on this one, but heres the Aug top 5.  Been pretty rainy here lately in Korea, so going with a bit more melancholy this time. 
1. Daat- Orange Line [Offshore Recordings]
Nice deep vibe on this one from Montreal. 
2.  DFRNT- Work Harder [Echodub]
From his new "El Spirito" EP.  Crisp percussion and good eye to detail.
3. Ulrich Shnauss- Nothing happens in June [Domino recordings]
Dreamy piece by the German ambient master.  Recent interview here
4. Sven Laux- They have been marginalized [Dewtone recordings]
Micro detailed minimal piece from the Germans latest EP.  
5. ASC- Earthtones [Covert Operations]
Not sure what is better the tune or the video?  hmm how about both.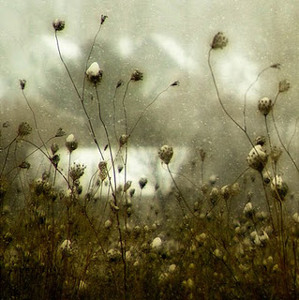 1. Oh no- runnin' the show [Stones Throw]
dooooope album from stones throw.  Showcasing the "whos who" of underground hip hop.
2. Simo and Mood Schula- Deep inside feat. Oliver Day Soul [Sound on Muzik]
some more fresh hip hop, this time from Seoul.  Played a show with these guys a couple months ago, real chill.  Loose, soulful, smoked out beats.   
3. Danny Daze- Ghetto Fab [Plant Music]
haha "you a hoochie" 
4. Sam KDC- Prelude to winter (James' song) [*Free tune*]
deep 170bpm business.  beautiful.
5. Big Daddy Kane- show and prove ft. Scoob, Sauce Money, Jay-Z, Ol' Dirty Bastard [MCA records]
on a hip hop tip this month… bringin' it back to 94, the days of the blockparty.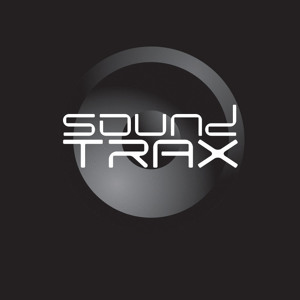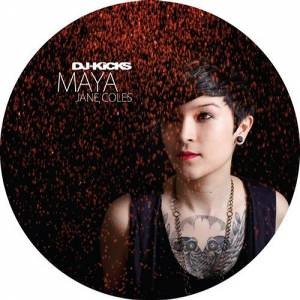 1. Roygreen & Protone- End game [Inform records]
Loving these guys productions.  laser sharp percussion and a fat droning kick keeps this tune rolling along.  Some distortion and white noise in all the right places and you've got a stripped back beauty of a tune.
2. Stunna & Dfunk- Lost in the rain
Grammy nominated, Chicago producer Stunna teams up with Dfunk to bring out the soul vibes.  

3. June Miller- Snapcase [Critical]
The edgy drums and the jumpy synth give a real rapid-fire vibe on this one.  This one hits real hard. 
4. Nocturnal Sunshine- Meant to be [K7]
Maya Jane Coles under her dubstep guise (nocturnal sunshine) joins the legendary "DJ kicks" imprint to release this seductive, low frequency roller.  Drawing on her British and Japanese heritage, Coles unique sound has garnered her fans across the electronic music spectrum.  
5. Burial and Four Tet- Nova [Text Records]
Looking at the names behind the track should give an idea of the quality.  A depth achieved by few producers and nested with emotion.. but what did you expect when Burial and Four Tet team up?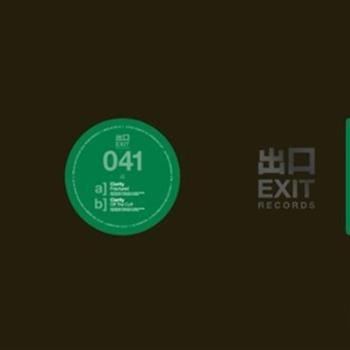 1. Clarity- Fractured [Exit records]
This one pulls you in with its drawn out intro.  Once the drums hit get ready for some techy, minimal goodness
2. Blacksmif- Hoop Dreams [BlahBlahBlah records]
Nice creeping swung beat brings you to the off kilter horns in this one.  A veritable percussive buffet.
3. Sina.- Feels like home [Mooncircle records]
Ethereal and deep.  Wave-like pads swell, framed by loosely knit drums.   
4. Jon Convex- Stay (feat. Dbridge) [3024 records]
Some old skool vibes on this one.  Bouncy synths and techno high hats keeps things rolling real nice.
5. French Fries- Yo Vogue (Leroy Peppers remix) [Dirtybird records]
Straight booty to the floor business. 
Naibu live from club octagon- 05/12/2012
Lots of fun Saturday at club Octagon, Naibu killed it!
some his older stuff…
Excited to be opening up for Naibu this saturday at club Octagon in Seoul!
flying lotus speaking the truth